Free ebooks in the Oresteia trilogy, by Aeschylus (Complete)
Sorted in the order in which they were published.
The Oresteia is a trilogy of Greek tragedies written by Aeschylus, that won first prize at the Dionysia festival in 458 BC. The books cover the murder of Agamemnon, the murder of Clytemnestra (Agamemnon's murderer) by Orestes, the trial of Orestes, and the end of the curse on the House of Atreus.
Agamemnon
(458 B.C. - № 1)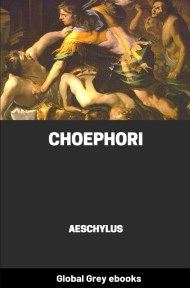 Choephori
(458 B.C. - № 2)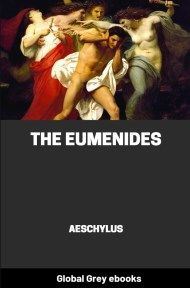 The Eumenides
(458 B.C. - № 3)
---
⇧ Back to top